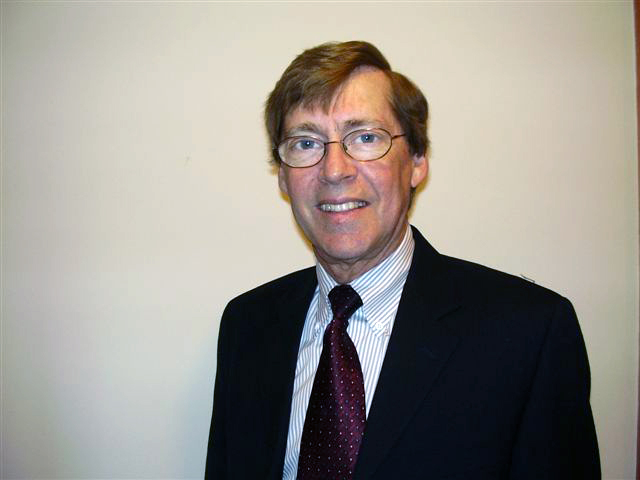 Gordon McTavish DBA, BA
A senior human resource executive with 30+ years of experience in both Public and Private Organizations.
Known as an Agent of Change, Gordon has lead the Human Resource Strategy for Companies in Canada, the United States, and Global. He has been fortunate to have a diverse background, including Steel, Chemical/Enviromental, Packaged Goods, Courier/Logistics, Power Utilities, Automotive and Education.
Gordon, is a strong human resource generalist, with an emphasis in labour relations. He also has led the Business Strategy for three (3) major Companies in Canada. Gordon is a true Human Resource Executive with Operations Experience.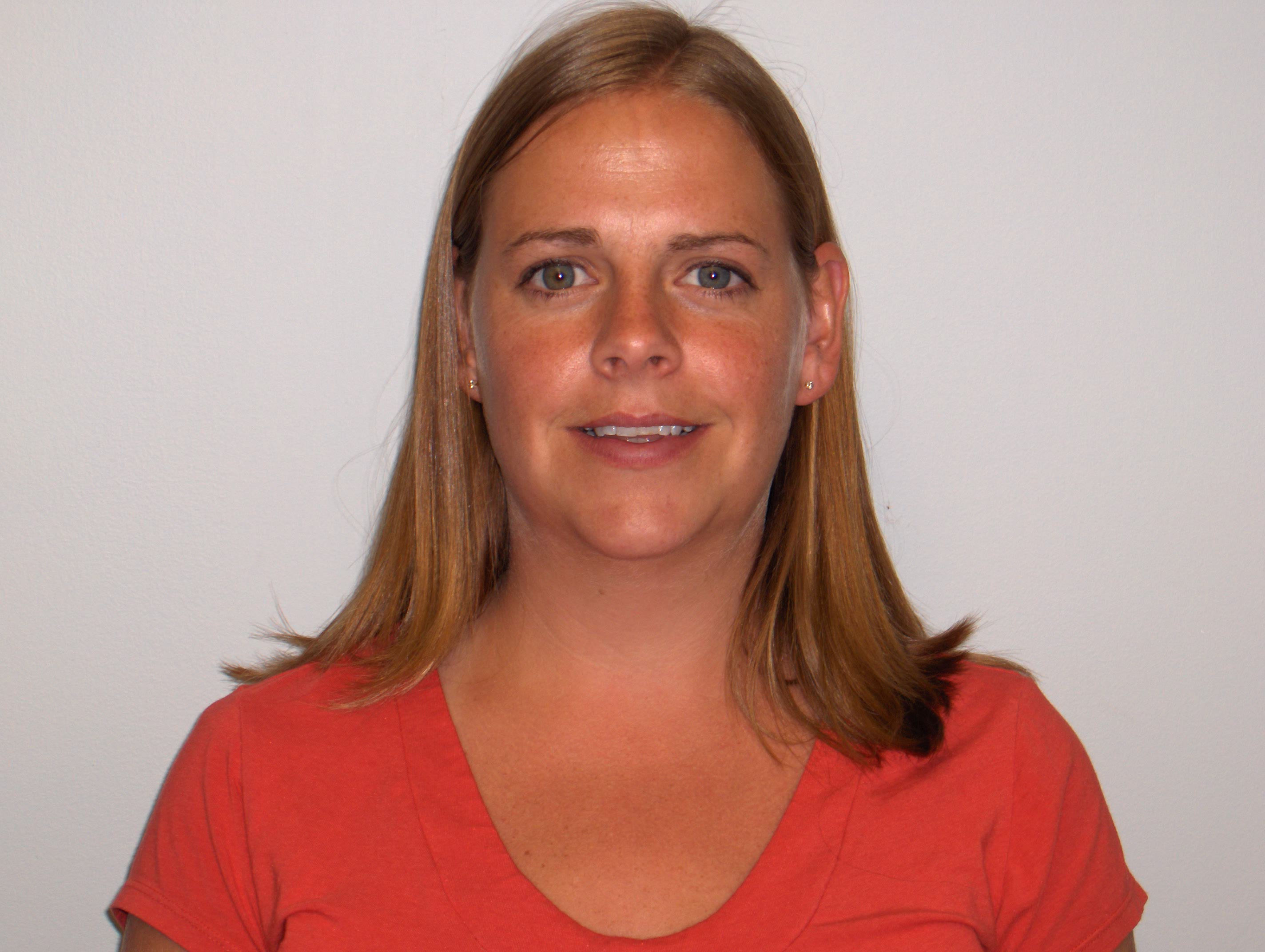 Jacqueline Roberts DBA, CHRP:
A human resource practitioner with 10+ years of experience in Private Organizations.
A strong generalist, with front line labour relations, Jacqueline, has an industry reputation for leading "human resource" projects within fast paced industries. She brings to Clients, a solid track record in the Automotive, Health Care, and Retail industries. Her personal background and education allow her to take a more holistic view of a client company, and introduce business solutions that easily integrate into other areas of their corporate activity. Jacqueline, a Certified Human Resource Professional(CHRP), will bring "best practice" to your needs.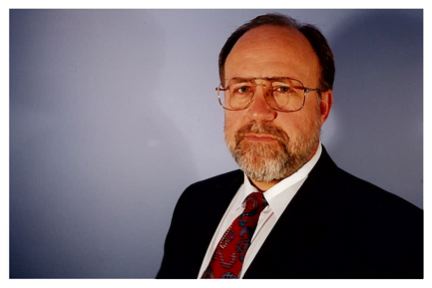 Ron E. Moumblow BA,
Ron has provided Human Resource Solutions for over 25 years. His reach into the Industrial Sectors includes, retail, food/hospitality, manufacturing, service, and not for profit. His extensive experience in both the private and public sectors brings a pragmatic approach to Human Resource solutions to all clients. Ron also is an instructor in continuing education at Mohawk College.
Ron specializes in Talent Management, including Management Training and Development, Succession Planning, and Organizational Development. Ron can bring the strategy to provide the development programs to move your team member skill sets to the next level to support your business needs.