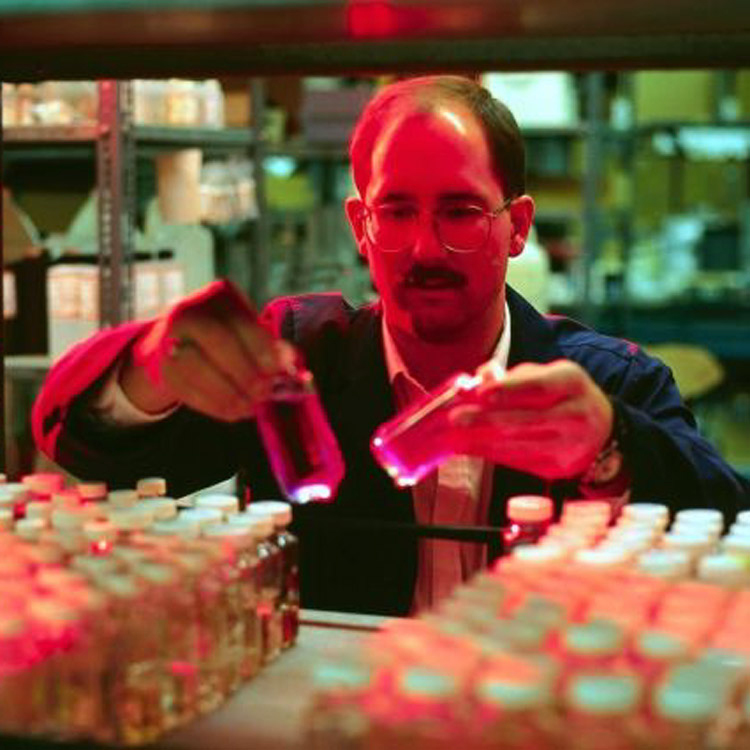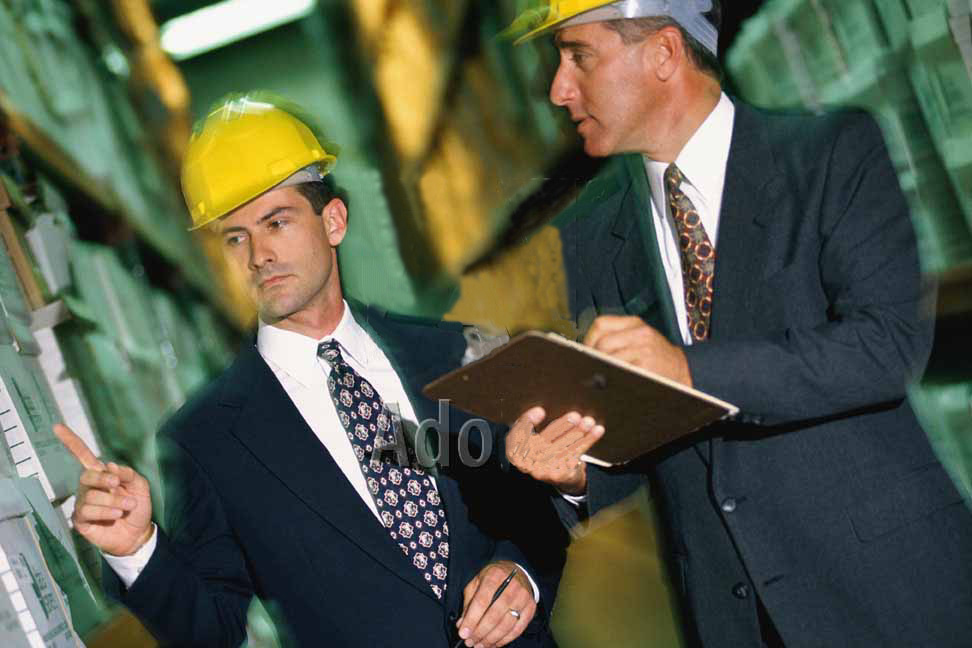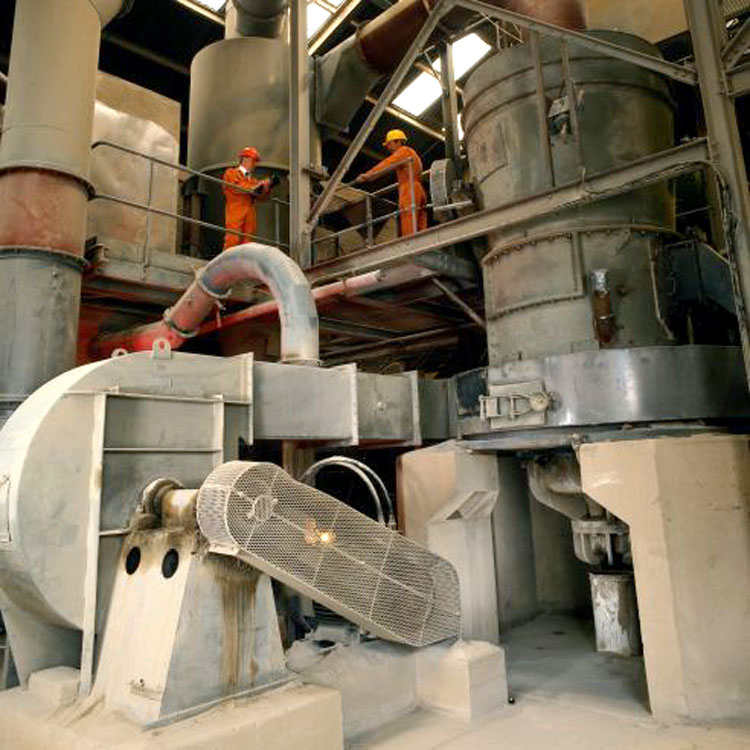 Human Resource Consulting
Gordon M McTavish & Associates Inc
"Our mission is to provide "best practice" Human Resource support for each of our Clients."
Human Resource Strategies Which Deliver Practical Solutions
Gordon M McTavish & Associates Inc is a full service Human Resource consulting company providing human resource solutions for our Clients.
We are Human Resource Practitioners, who have been on the "front line" in a variety of Industries delivering the tactics to support the Human Resource Strategy. We have worked in both Public and Private Companies, with industry diversification which includes, Steel, Chemical/Environmental, Power Utilities, Automotive, Packaged Goods, Retail, Health Care, Courier/Logistics and Education.
We develop partnerships with our Clients to ensure that each project is completed to the satisfaction of our Client and within pre set time limits. We go the extra "mile" to deliver "best in class" service.
Take a look at our Core Capabilities. If you have a current human resource project, or need that is better served outside of your team, Give Us a Call – 905-873-5772.
Gordon M McTavish DBA, BA,
President